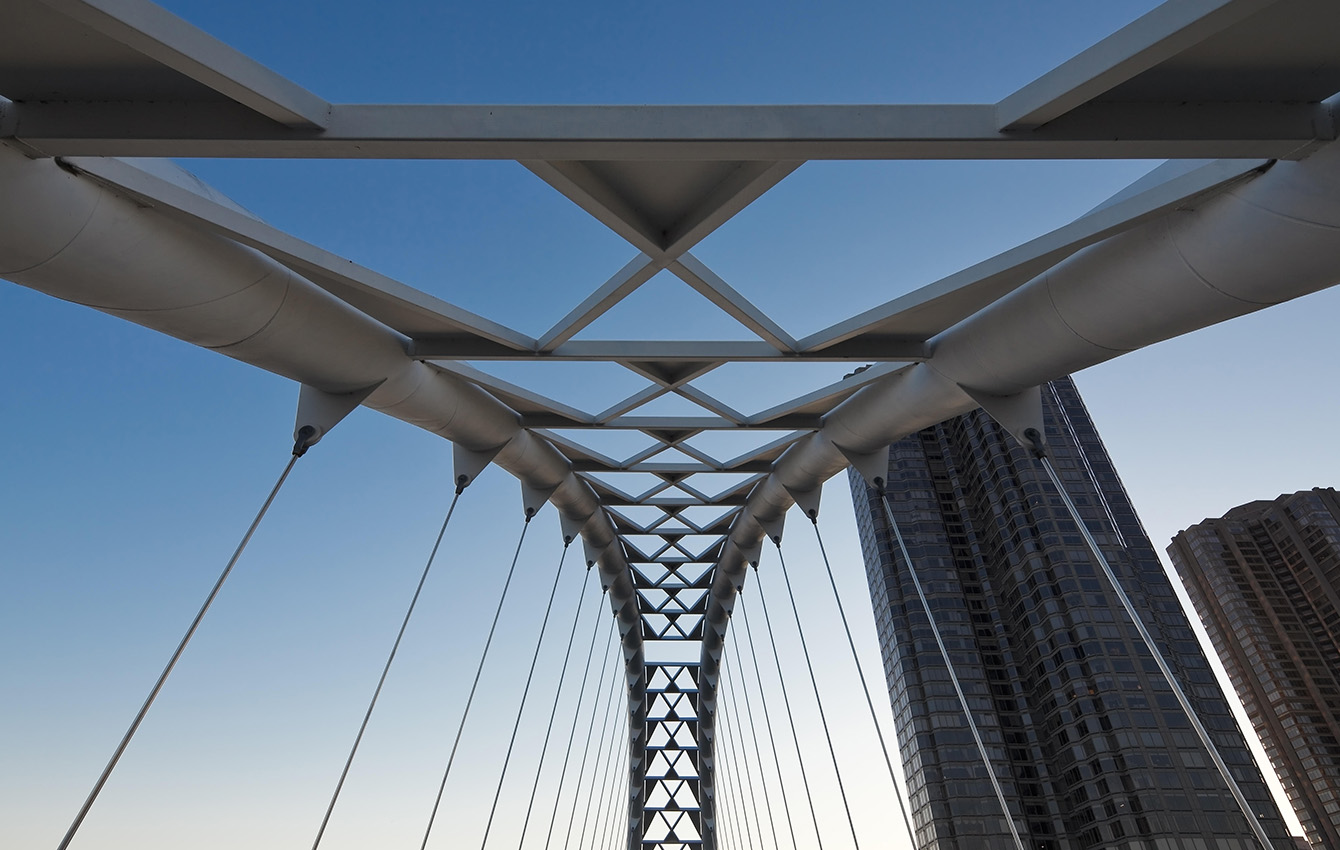 The SEC Manual is divided into sections (e.g., Business Combinations, Pro Forma Financial Information, etc.) (boldface items are shown in the examples below). To expand a section, click the plus sign next to it. A topical table of contents displays.
The topical table of contents allows you to work through all of the Q&As on a particular topic systematically to assess the requirements for SEC reporting purposes. For example, when an entity makes an acquisition, to establish what financial information the acquirer should include in certain filings, one of the first steps is for the acquirer to determine whether the acquiree is a business. Accordingly, one of the initial topics in the Business Combinations section of the Manual is called "Business Versus Asset Acquisition."
To see the Q&As for a topic, click the plus sign next to the topic's name. To see the text of a Q&A, click the Q&A's title.
Each Q&A title ends with a Q&A number. The Q&A number reflects the section of Regulation S-X that the Q&A interprets. To go to the corresponding Regulation S-X section, from within a Q&A click the "breadcrumbs" at the top of the Q&A, or scroll to the bottom of the Manual's table of contents to the "Regulation S-X table of contents" (see below for more information on using the Regulation S-X table of contents and Q&As.)
An important feature of the SEC Manual is the Introduction that appears at the start of each manual section. The Introduction is designed to offer a high-level overview of each section in the Manual and is intended to assist users who lack extensive experience in each area.