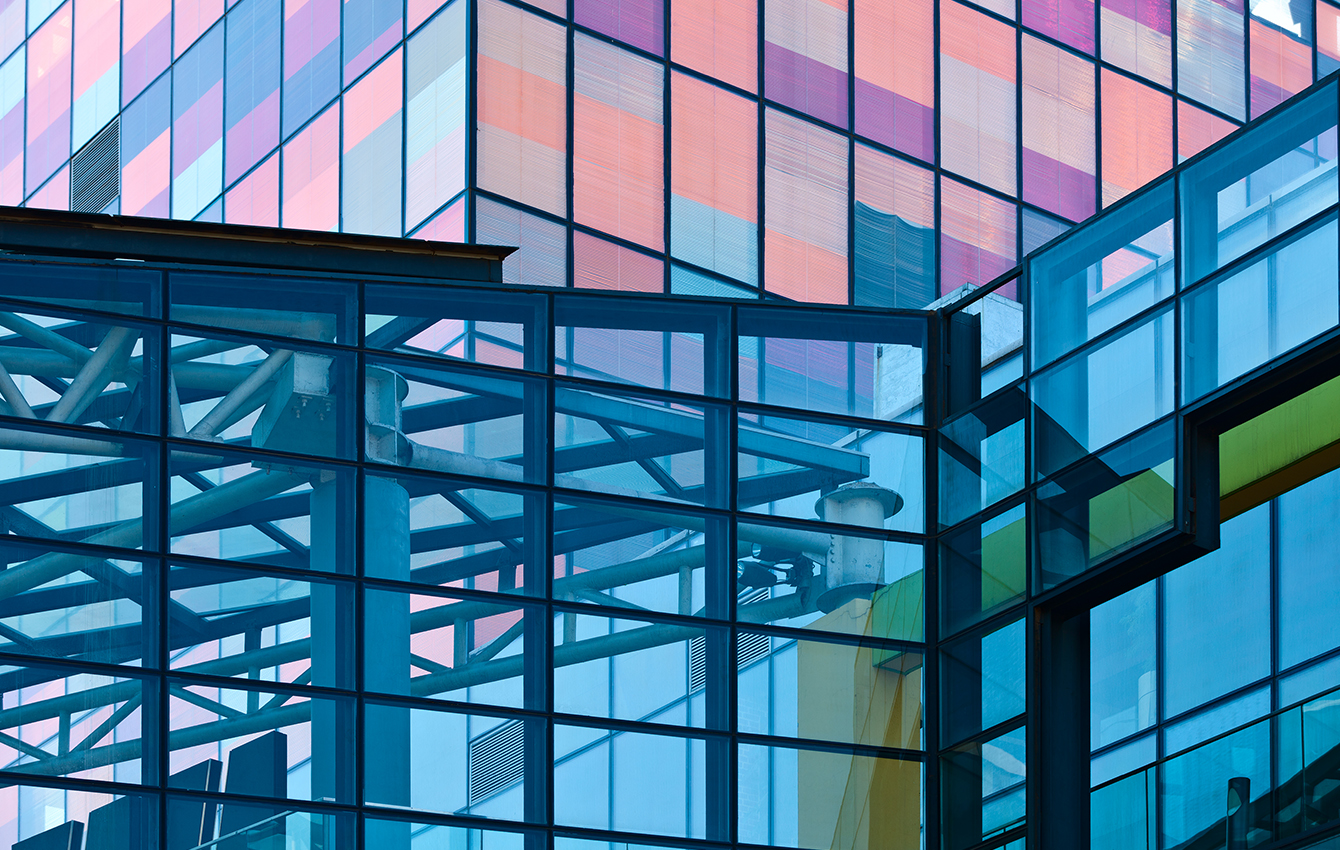 ASC 360 comprises two Subtopics (Overall and Real Estate Sales). Below is an overview of each Subtopic.
ASC 360-10 provides guidance on accounting for property, plant, and equipment, and the related accumulated depreciation on those assets. This Subtopic also includes guidance on the impairment or disposal of long-lived assets. ASC 360-10 notes that long-lived tangible assets include land and land improvements, buildings, machinery and equipment, and furniture and fixtures.
ASC 360-20 notes the following:
This Subtopic provides accounting guidance for the sale of real estate other than retail land. The real estate sales guidance was placed under the Property, Plant, and Equipment Topic because it is applicable to all entities involved with real estate sales transactions. Other guidance specific to the real estate subindustries is found in the related Real Estate Topics.
The Real Estate Topics are found at ASC 970 through ASC 978.