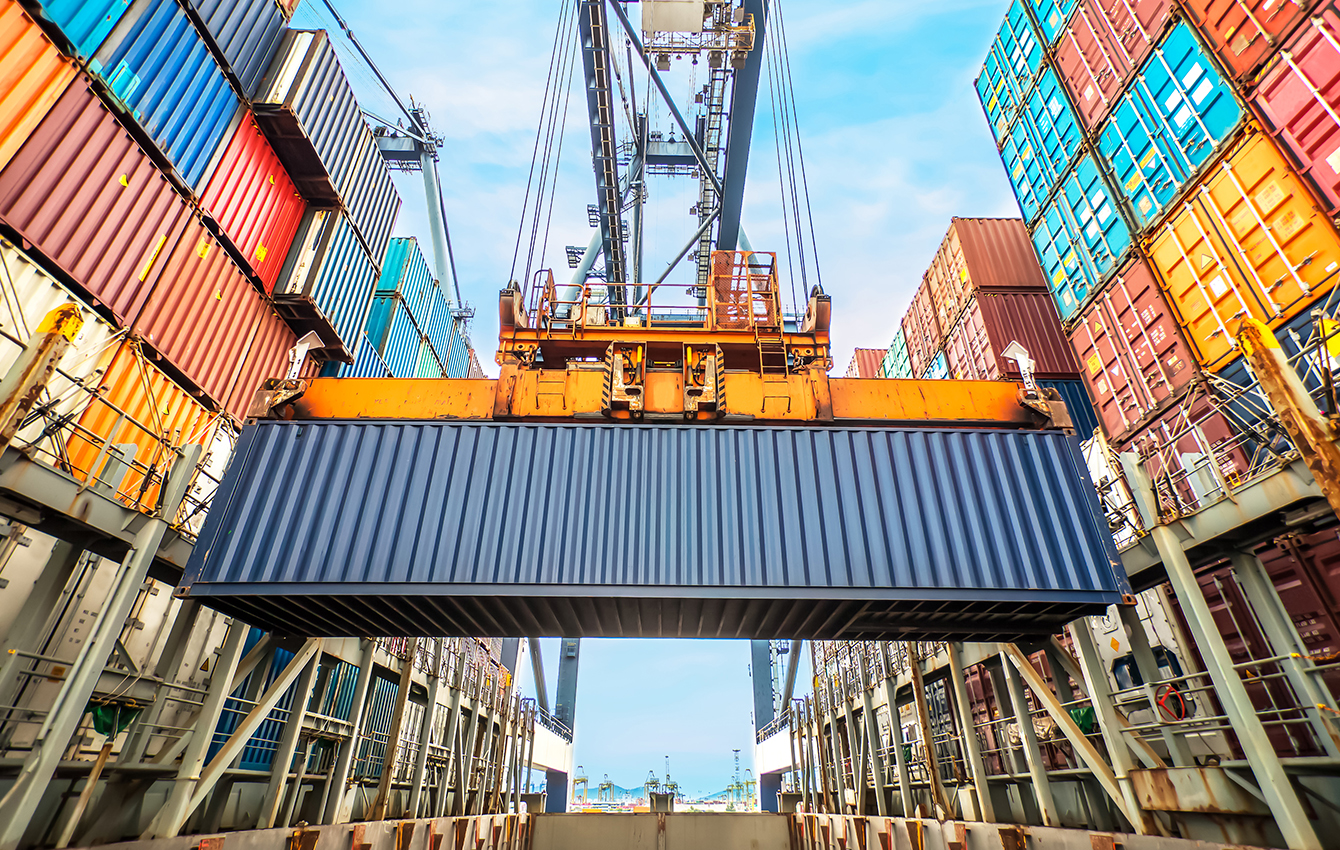 ASC 924-10 notes the following:
The Entertainment — Casinos Topic presents the accounting and reporting standards that are unique to entities in the gaming industry. Specific guidance is provided on accounting for all of the following:
Gaming chips
Promotional allowances
Base jackpots
Slot machines
Income taxes.
Guidance also is provided for the disclosure of geographic segments, if any.