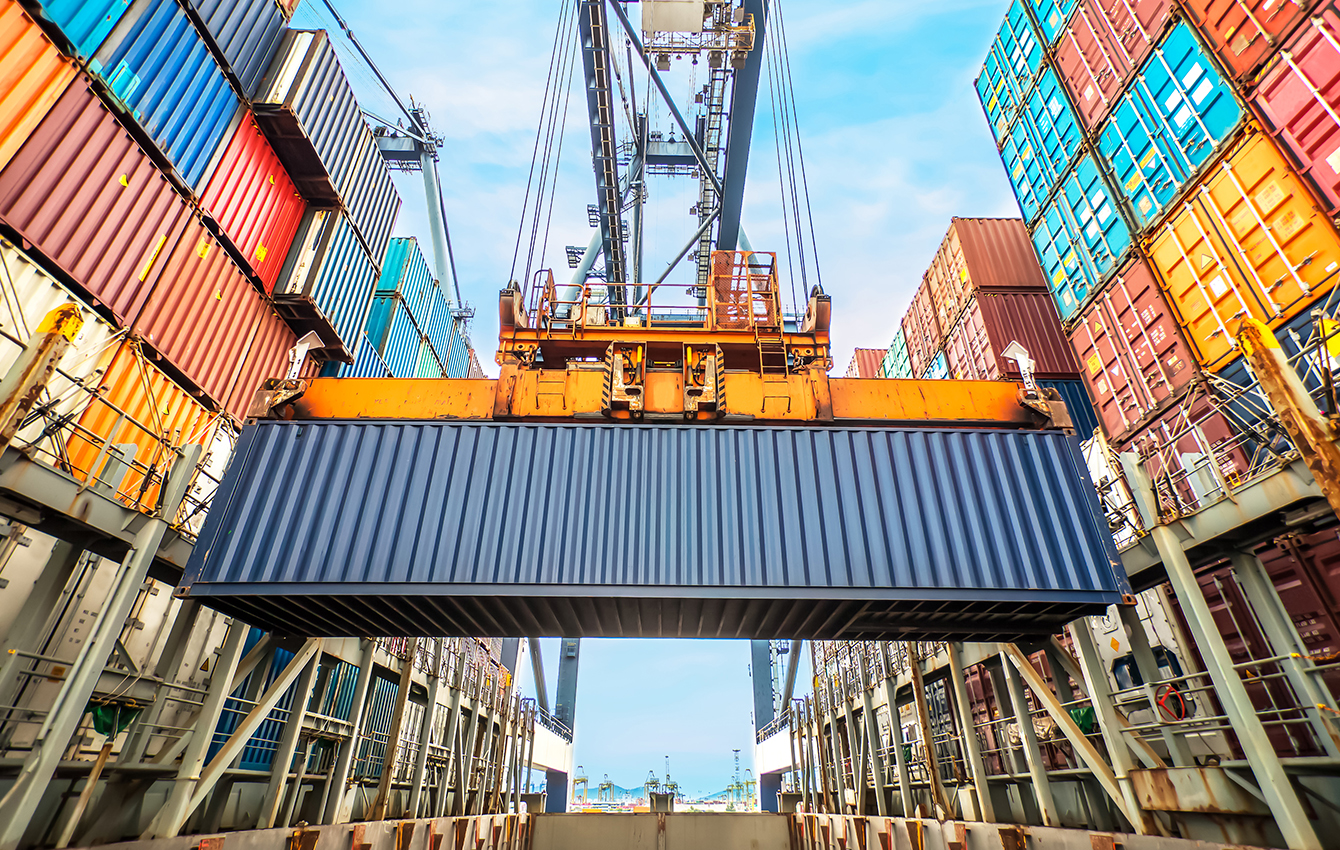 ASC 976 notes the following:
The Real Estate — Retail Land Topic addresses the unique accounting and reporting issues for retail land sales that are sales, on a volume basis, of lots that are subdivisions of large tracts of land. The sales are characterized by very small down payments and a sales contract or buyer's note for the balance of the purchase price. This Topic includes the following Subtopics:
Overall
Receivables
Inventory
Revenue Recognition
Cost of Sales and Services.