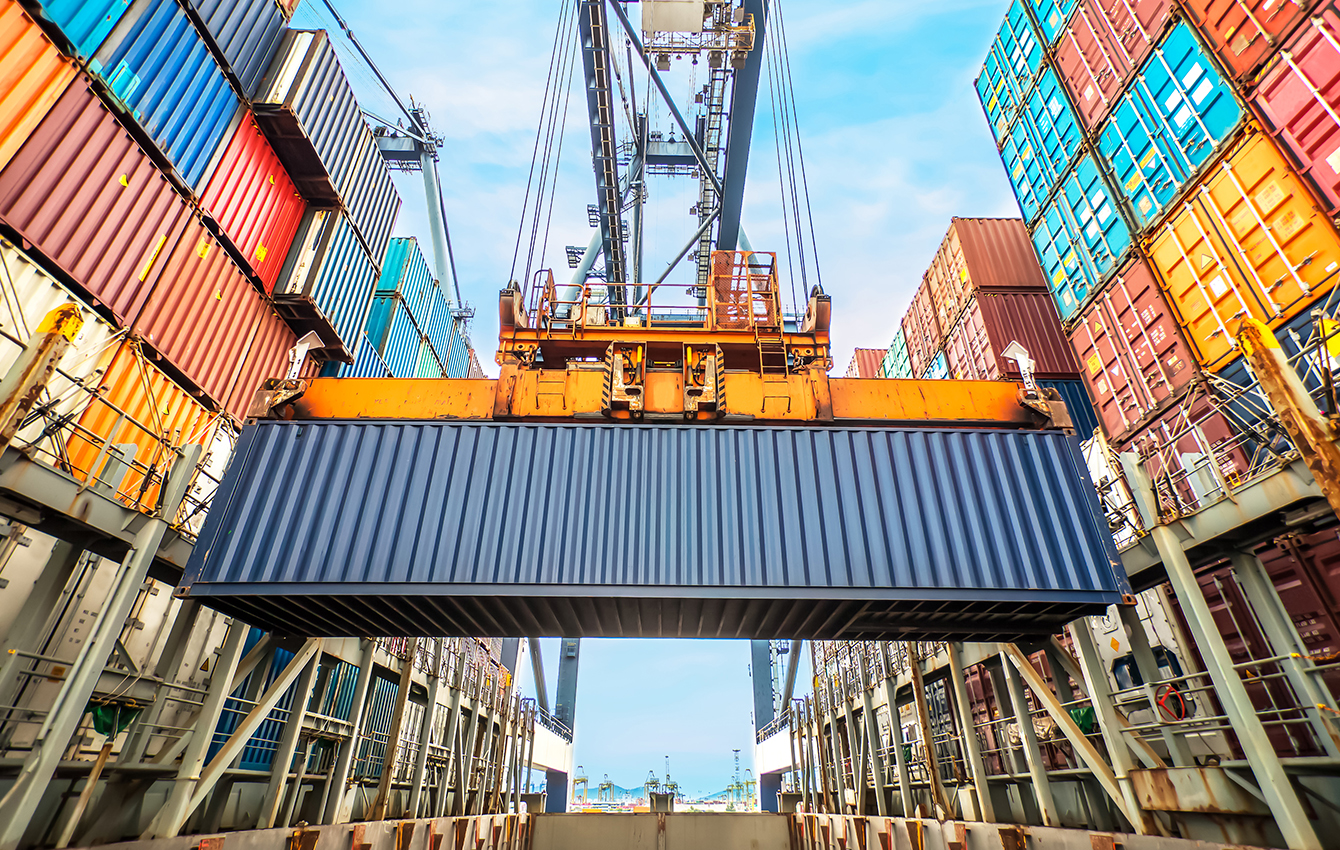 ASC 948 notes the following:
The Financial Services — Mortgage Banking Topic establishes accounting and reporting standards for mortgage banking entities and entities that engage in certain mortgage banking activities. This Topic includes the following Subtopics:
Overall
Receivables
Other Assets and Deferred Costs
Subparagraph superseded by Accounting Standards Update No. 2014-09
Other Expenses.