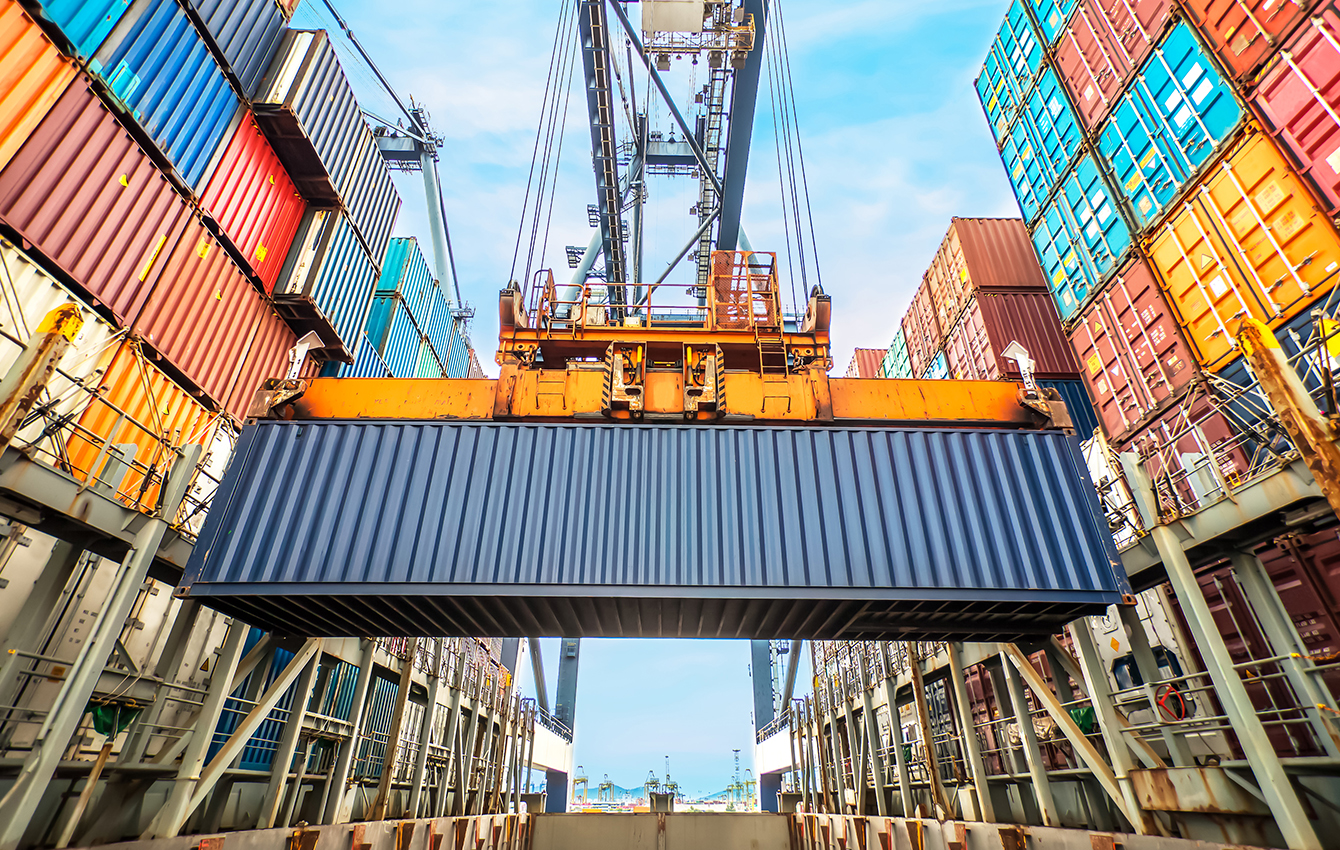 ASC 954 notes the following:
The Health Care Entities Topic includes the following Subtopics relating specifically to entities in the health care industry:
Overall
Presentation of Financial Statements
Balance Sheet
Income Statement
Segment Reporting
Cash and Cash Equivalents
Receivables
Investments — Debt and Equity Securities
Investments — Other
Other Assets and Deferred Costs
Property, Plant, and Equipment
Liabilities
Deferred Revenue
Commitments
Contingencies
Guarantees
Debt
Revenue Recognition
Other Expenses

Income Taxes

tt. Business Combinations (Mergers and Acquisitions)

Consolidation
Derivatives and Hedging
Financial Instruments.
Some guidance has been superseded by Accounting Standard Updates 2014-09 and 2016-01.