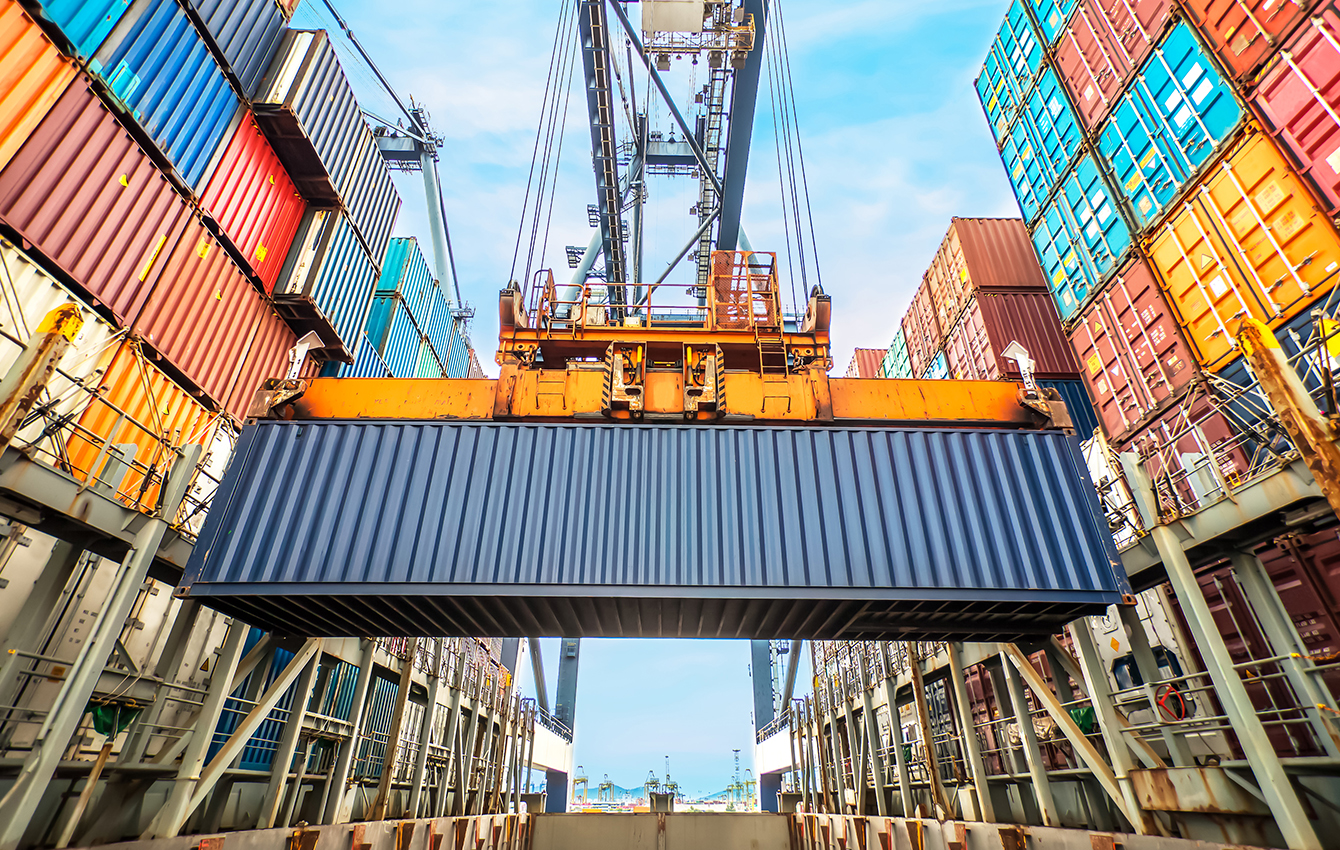 ASC 985-10 provides an overview of this Topic and notes the scope of the guidance. ASC 985-20 provides guidance on costs of software to be sold, leased, or marketed and notes the following:
This Subtopic specifies standards of financial accounting and reporting for the costs of computer software to be sold, leased, or otherwise marketed as a separate product or as part of a product or process, whether internally developed and produced or purchased.
This Subtopic identifies the costs incurred in the process of creating a software product that are research and development costs and those that are production costs to be capitalized, and it specifies amortization, disclosure, and other requirements.