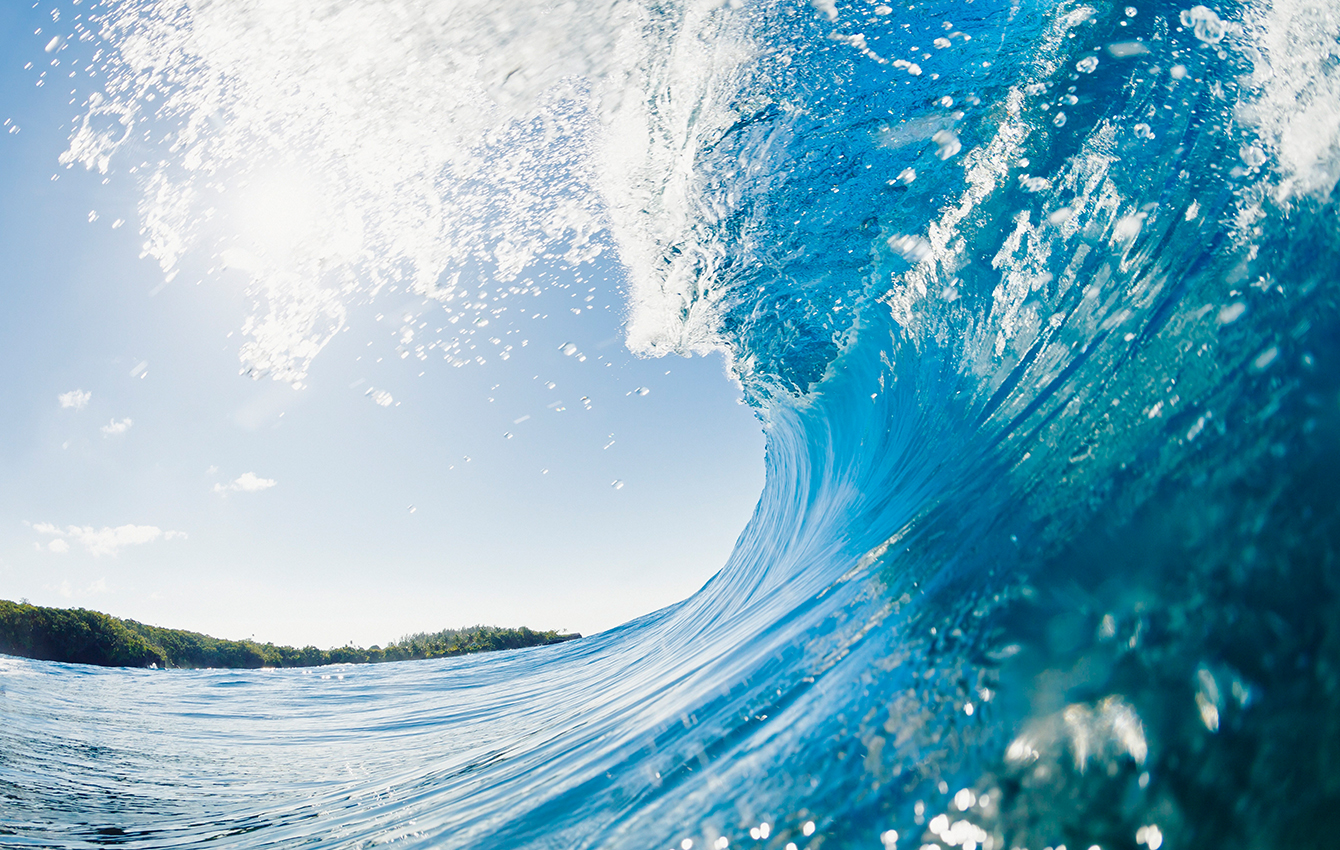 ASC 230 notes the following:
Specific guidance is provided on all of the following:
Classifying in the statement of cash flows of cash receipts and payments as either operating activities, investing activities, or financing activities
Applying the direct method and the indirect method of reporting cash flows
Presenting the required information about noncash investing and financing activity and other events
Classifying cash receipts and payments related to hedging activities.
Other Topics, including industry-specific Topics, may have Statement of Cash Flows Subtopics that address the Topic-specific requirements for the statement of cash flows. The guidance in those Subtopics is intended to be incremental to the guidance otherwise established in this Statement of Cash Flows Topic. Topics with incremental Statement of Cash Flows Subtopics are:
Foreign Currency Matters, Subtopic 830-230
Development Stage Entities, Subtopic 915-230
Entertainment—Films, Subtopic 926-230
Financial Services—Depository and Lending, Subtopic 942-230
Financial Services—Investment Companies, Subtopic 946-230
Not-for-Profit Entities, Subtopic 958-230
Real Estate—General, Subtopic 970-230
Real Estate—Time Sharing Activities, Subtopic 978-230.