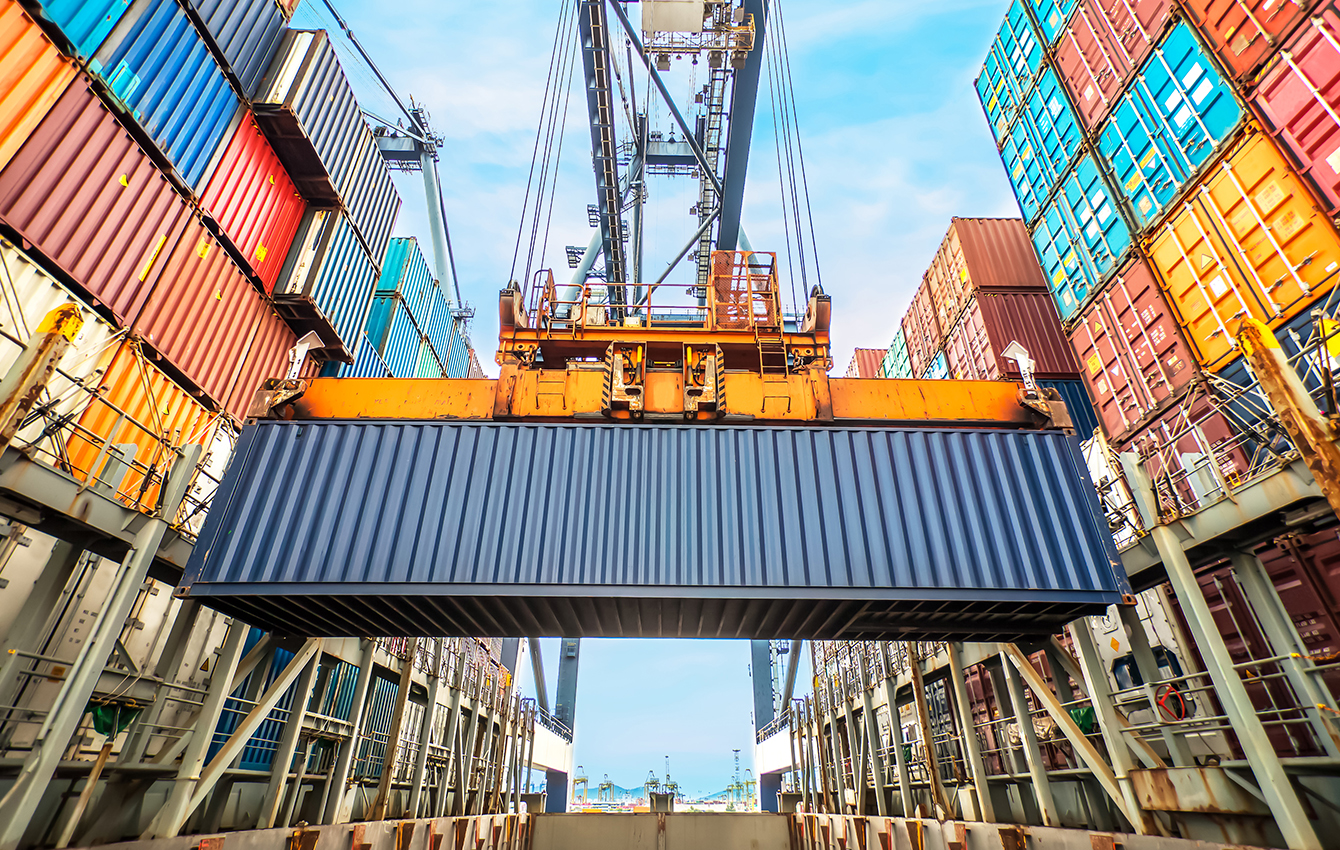 ASC 942 notes the following:
The Financial Services — Depository and Lending Topic provides industry-specific accounting and reporting guidance for depository and lending financial institutions. This Topic includes the following Subtopics:
Overall
Balance Sheet
Income Statement
Statement of Cash Flows
Notes to Financial Statements
Financial Instruments
Cash and Cash Equivalents
Receivables
Investments — Debt and Equity Securities
Investments — Other
Property, Plant, and Equipment
Liabilities
Debt
Equity
Subparagraph superseded by Accounting Standards Update No. 2014-09
Other Expenses
Income Taxes
Business Combinations
Consolidation.