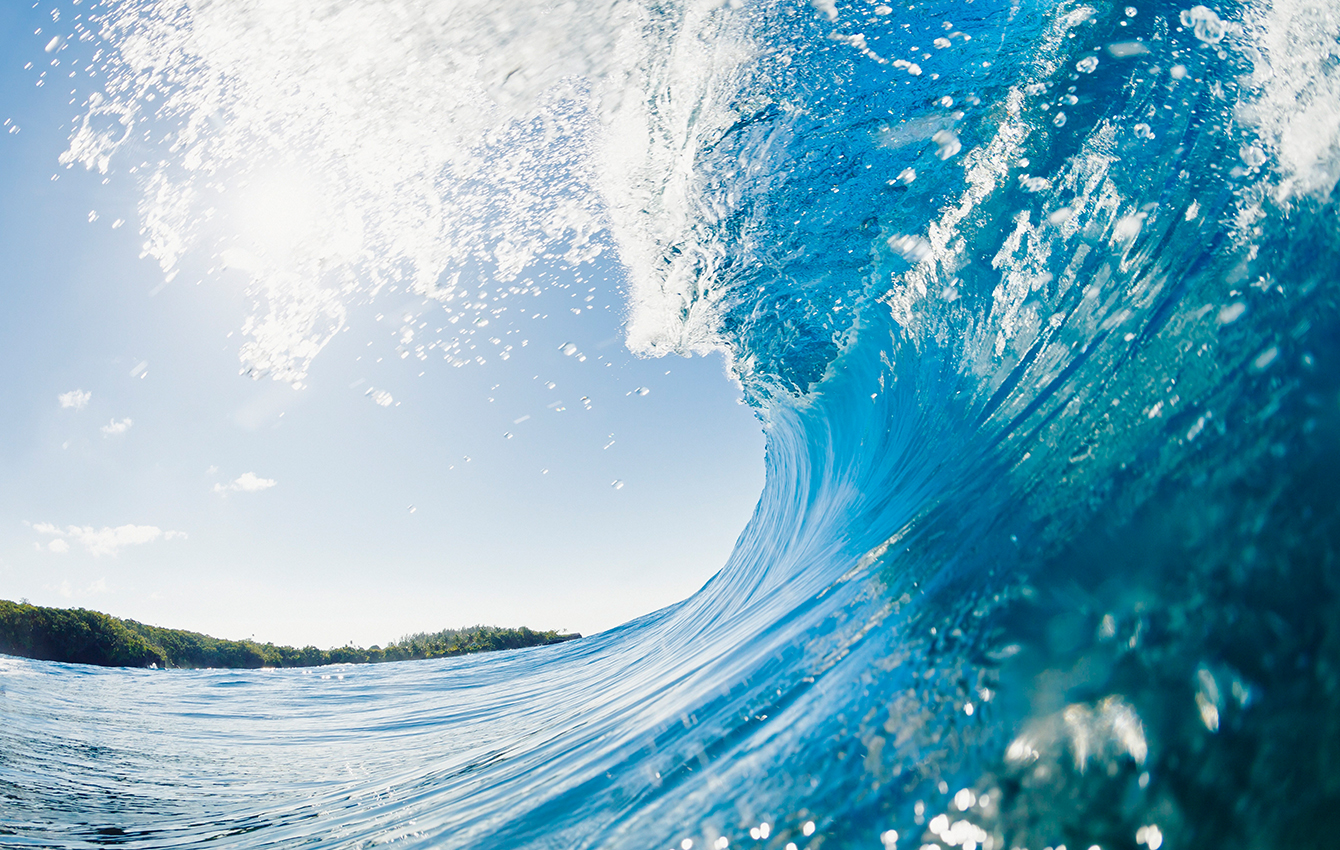 ASC 272-10 defines a limited liability entity as follows:
A limited liability company generally has the following characteristics:
It is an unincorporated association of two or more persons.
Its members have limited personal liability for the obligations or debts of the entity.
It is classified as a partnership for federal income tax purposes.