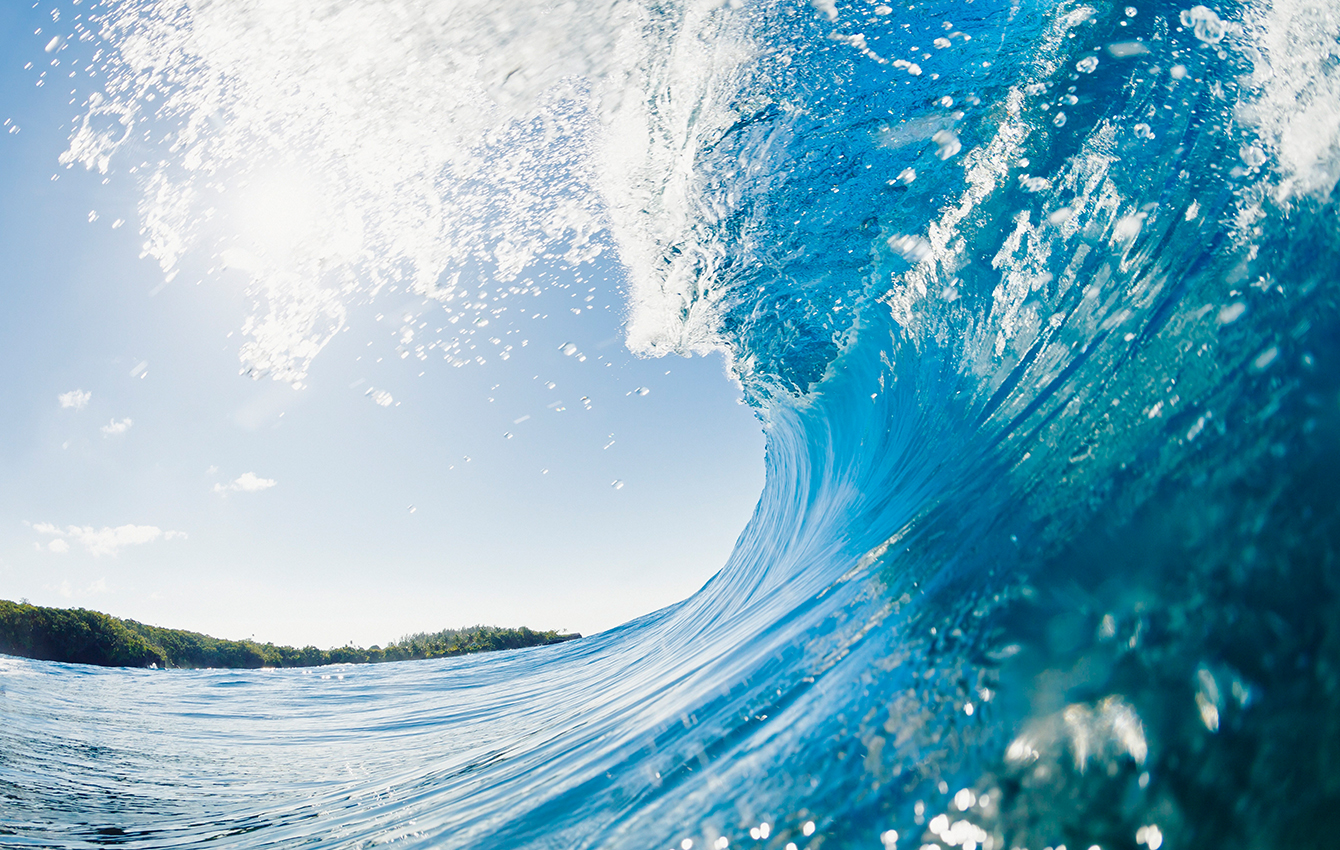 ASC 274-10 notes the following:
This Subtopic addresses personal financial statements. Personal financial statements are prepared for individuals either to formally organize and plan their financial affairs in general or for specific purposes, such as obtaining of credit, income tax planning, retirement planning, gift and estate planning, or public disclosure of their financial affairs. Users of personal financial statements rely on them in determining whether to grant credit, in assessing the financial activities of individuals, in assessing the financial affairs of public officials and candidates for public office, and for similar purposes.
The primary focus of personal financial statements is a person's assets and liabilities, and the primary users of personal financial statements normally consider estimated current value information to be more relevant for their decisions than historical cost information. This Subtopic provides guidance on how the estimated current values of assets and the estimated current amounts of liabilities are determined and applied in the preparation and presentation of personal financial statements.