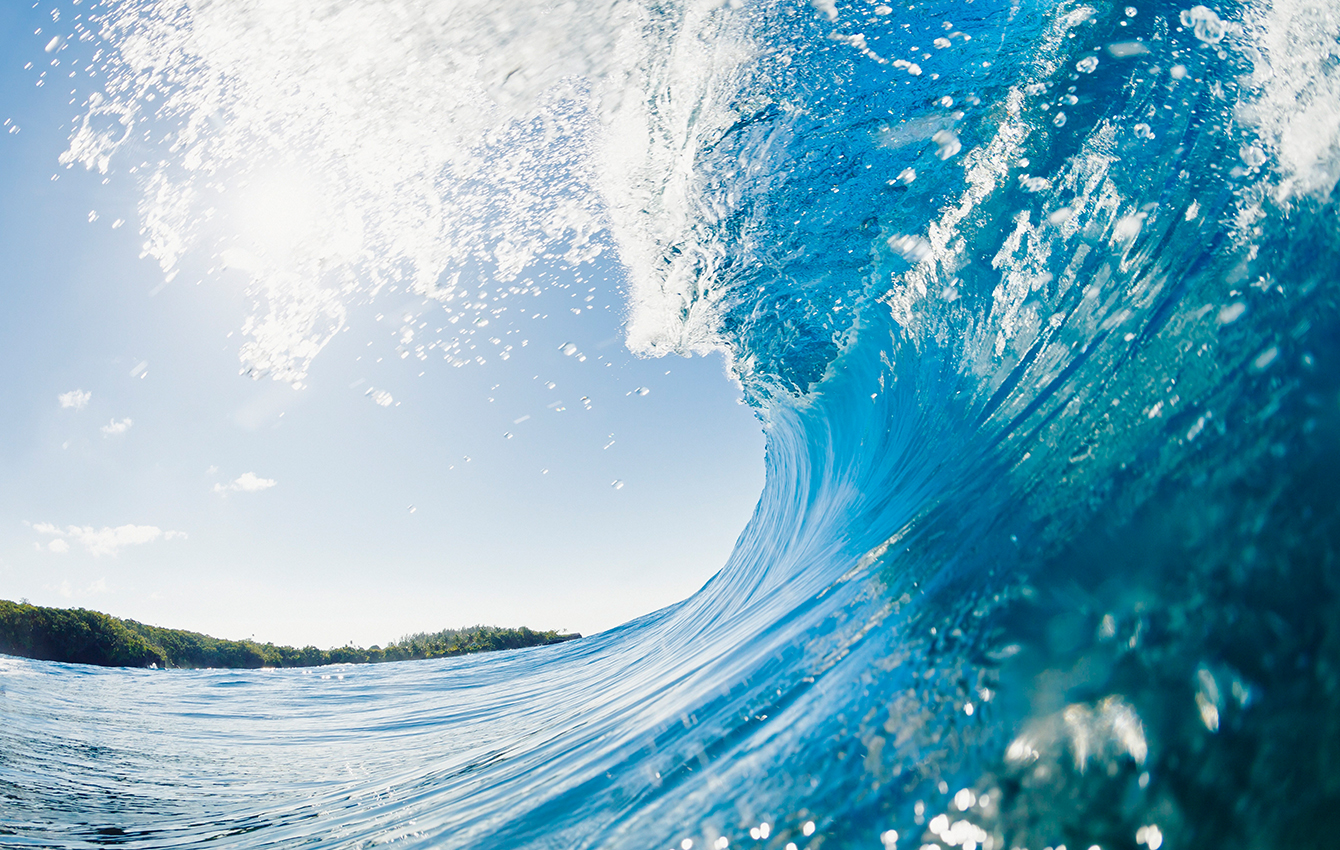 ASC 275-10 notes the following:
The central feature of this Subtopic's disclosure requirements is selectivity: specified criteria serve to screen the host of risks and uncertainties that affect every entity so that required disclosures are limited to matters significant to a particular entity. The disclosures focus primarily on risks and uncertainties that could significantly affect the amounts reported in the financial statements in the near term or the near-term functioning of the reporting entity. The risks and uncertainties this Subtopic addresses can stem from any of the following:
The nature of the entity's operations
The use of estimates in the preparation of the entity's financial statements
Significant concentrations in certain aspects of the entity's operations.
This Subtopic does not prohibit disclosure of matters it does not require to be disclosed either because they do not meet the specified screening criteria or because they relate to risks and uncertainties that are outside the scope of this Subtopic.